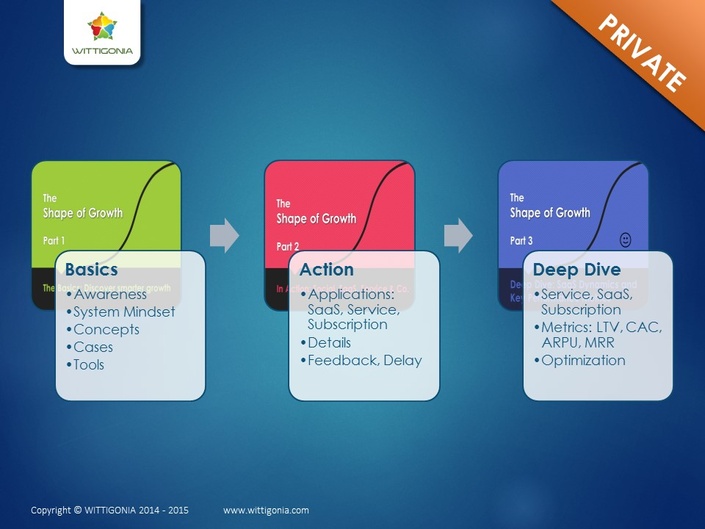 The Shape of Growth - Team Learning
PRIVATE - Company Course (Company confidential - Software Industry)
This specific course is private and dedicated for one of our Client organisations.
If you would like to host a Team Learning or Briefing please contact us as:
+41(44) 586 7556
We will be happy speaking with you about your requirements and offer a custom program and volume pricing.
Also, you may want to try our public courses in this directory.
Your Instructor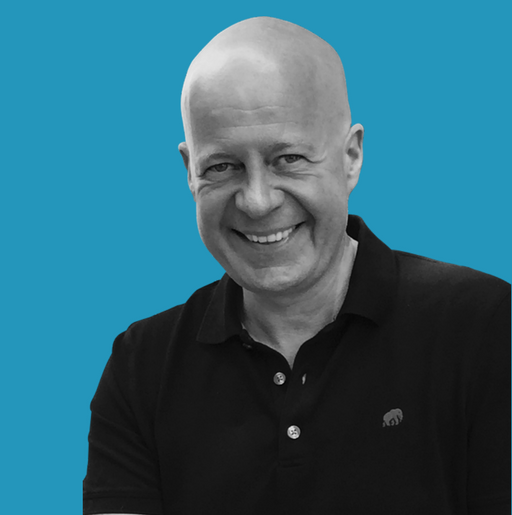 This program and briefing center is led by Thomas ("Tom") Wittig. Tom is an expert in innovation, transformation and growth with a special focus on the business dynamics. He has extensive experience in business leadership working with new businesses, projects and established large businesses. He developed expert knowledge in system dynamics.

During 28+ years in the IT and high-tech industry Tom worked with Microsoft, SAP, and a number of high-growth companies. Building, growing, and optimising customer base, platforms, ecosystems, communities a high-volume operations and services.
Currently Tom works with Enterprise, Startups, Investors, and international organisations as advisor and innovation partner.
Read more about Tom on https://wittigonia.net.
Frequently Asked Questions
Do you offer volume pricing for organisations?
Yes we do. Please contact us for a custom offer.
Can we customise the course to include our specific examples and needs?
Yes, we can.
Do you offer this course in combination with onsite briefings and facilitated workshops?
Yes, we do.
Can we offer this course to our international teams as well?
This course is closed for enrollment.