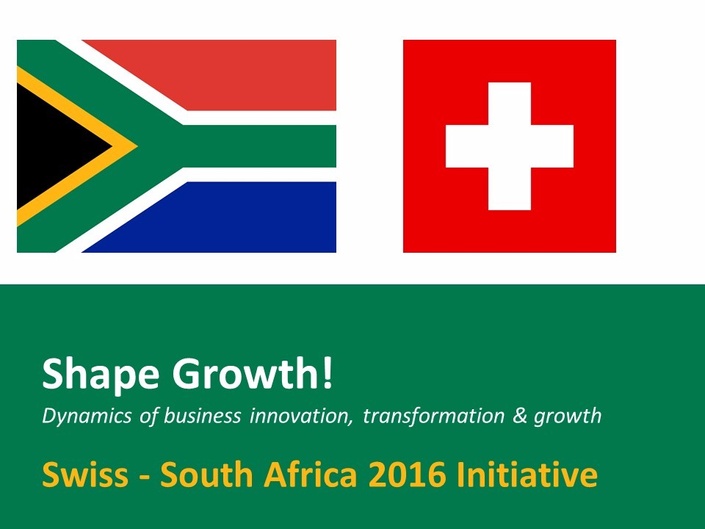 Shape Growth - South Africa
Briefing, Coaching, Learning Space | August - September 2016
Course and Coaching concluded now
Thank you for your participation. We hope you enjoyed this course and coaching session in August and September. The access is concluded now. Participants who enrolled in this course still have access to the material.
Please check out some of our free resource, courses, communities and updates. See below for more information how to join.

This course and coaching session was brought to you by a group of partners and WITTIGONIA.
In Partnership with
We had a great time at "Shape Growth South Africa "
This briefing and coaching center is closed now. The Swiss Startup Summit series is concluded. Some videos are still available for free. See the curriculum below.
You missed it? We're sorry. Here is the good news: You can still join our other offerings and receive updates on next group coaching opportunities. Join one of the following groups and our Newsletter:
Subscribe to our mailing list
More great things to follow
Pitch prep and presenting: http://academy.wittigonia.com/p/myc

Mastering Dynamics of Growth: http://academy.wittigonia.com/p/the-shape-of-growt...
Facebook page "Shape Growth":
Shape Growth - South Africa
Dynamics of business innovation, transformation & growth
Welcome to the briefing room and online learning center for the Swiss - South Africa Innovation Initiative.
This is a complimentary service for the participants of the South Africa Initiative during the event series in South Africa, including:
- South Africa Innovation Summit
- Workshop lecture at the UWC, University of the Western Cape
In this learning room you will have the opportunity to learn about the dynamics of growth and innovation and to build and make your business case.
This online briefing room will be open until the end of September 2016.
In this briefing room you have access to
- select online courses for innovators and investors
- special briefing topics
- recaps of the events
Welcome and enjoy!
This course is closed for enrollment.
Your Instructor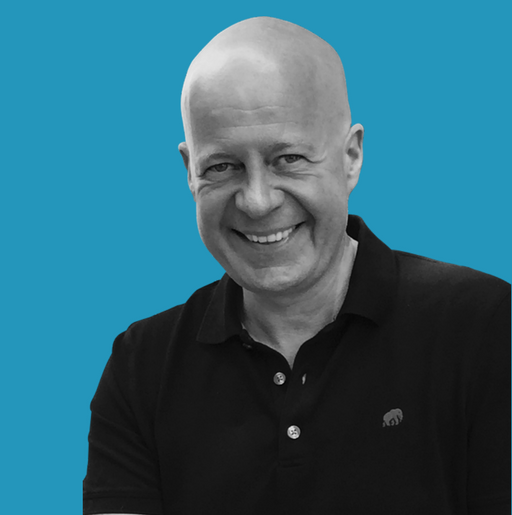 This program and briefing center is led by Thomas ("Tom") Wittig. Tom is an expert in innovation, transformation and growth with a special focus on the business dynamics. He has extensive experience in business leadership working with new businesses, projects and established large businesses. He developed expert knowledge in system dynamics.

During 28+ years in the IT and high-tech industry Tom worked with Microsoft, SAP, and a number of high-growth companies. Building, growing, and optimising customer base, platforms, ecosystems, communities a high-volume operations and services.
Currently Tom works with Enterprise, Startups, Investors, and international organisations as advisor and innovation partner.
Read more about Tom on https://wittigonia.net.
Courses Included with Purchase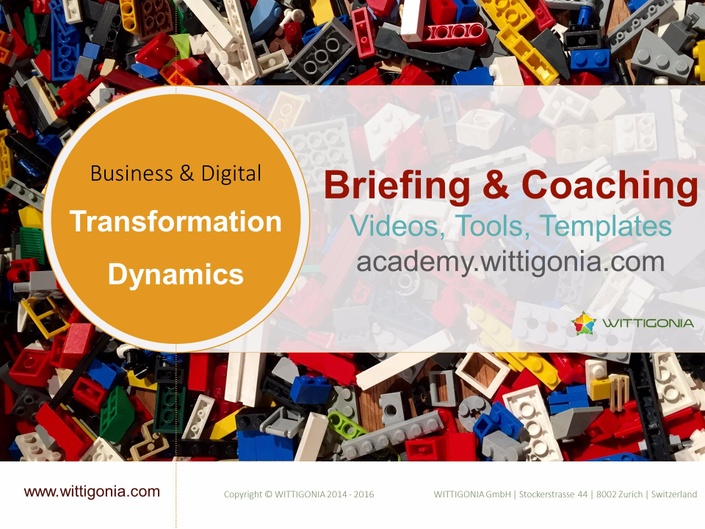 Business & Transformation Dynamics
Awareness and Insights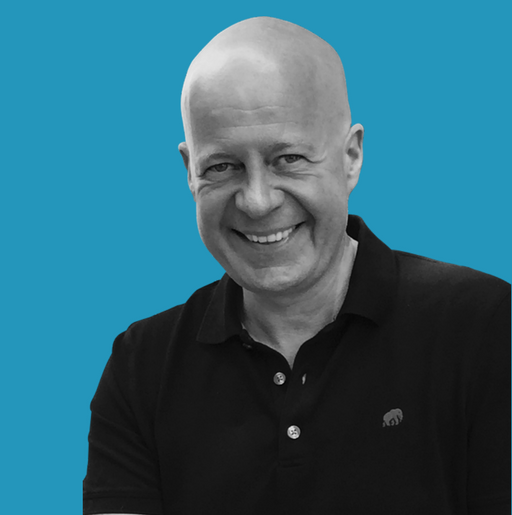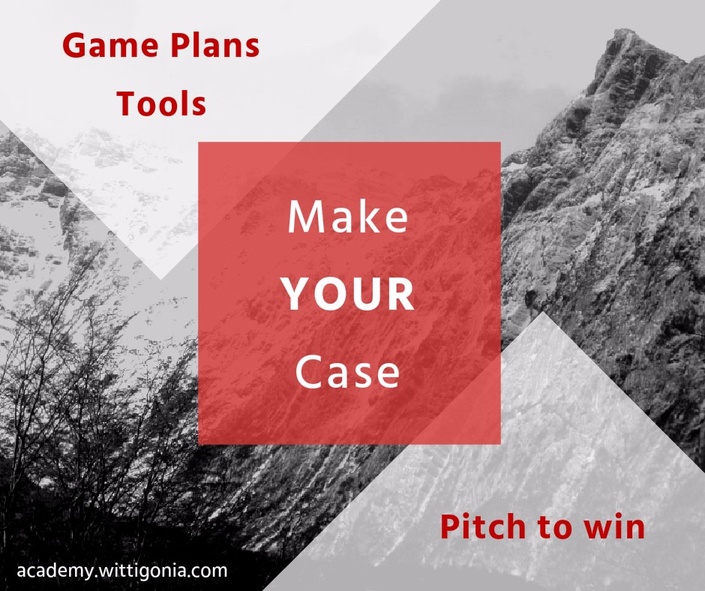 Make YOUR Case
Create your pitch and business case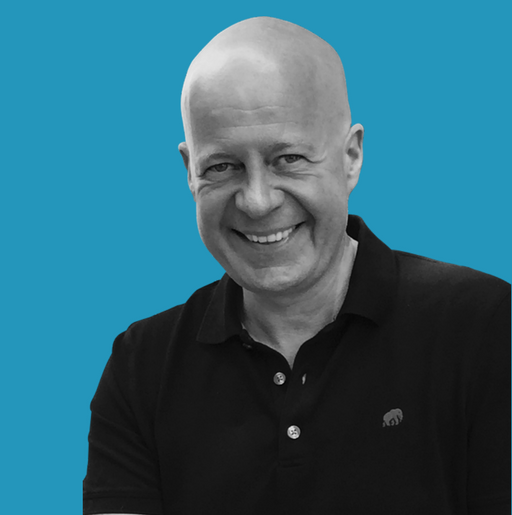 $50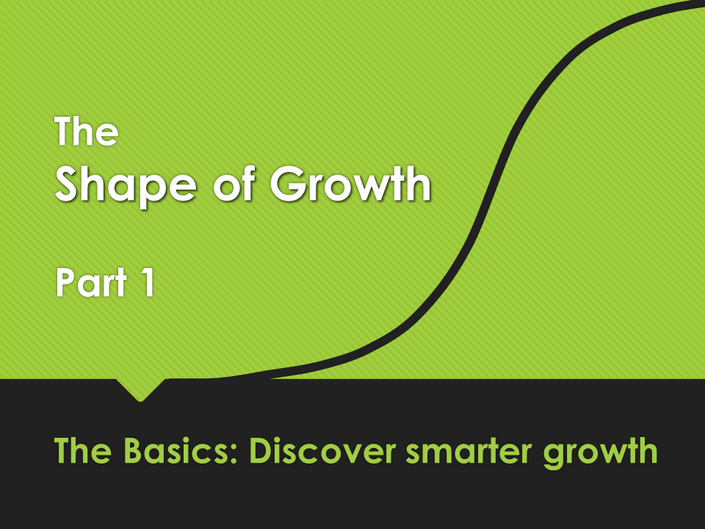 Shape Growth 1: Managing Dynamics of Growth
How to grow faster? Learn about the dynamics of accelerating growth.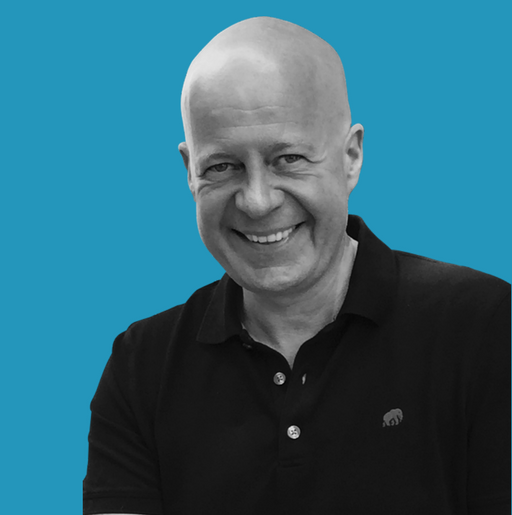 $99
Original Price: $149
Frequently Asked Questions
When does the course start and finish?
This online briefing and learning room is available during the months of August - September 2016 ...for now. Depending on the feedback we may extend the time and expand the room.
Can I access the courses on different devices?
Yes you can. You can login to this course from your favourite device, e.g. your desktop PC, laptop, tablet or smart phone.
What if I am unhappy with the course?
We would never want you to be unhappy! If you are unsatisfied with your enrollments, please let us now. Of course you can cancel your enrollments at any time. It is important to keep in mind though that this briefing center and the courses are complimentary.
How long can I access the bundled courses?
The course modules which are offered as complementary bundle through this briefing center can be accessed as long as they are available. That means that they can be accessed after this briefing center may be closed. As a prerequisite you need to register (enroll) in the respective course.