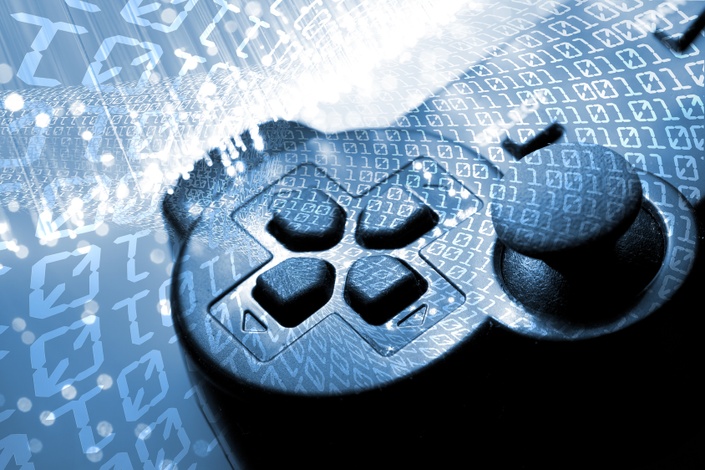 Platform Wars
Understanding platform dynamics, leadership and competition. A course with Thomas Wittig
Building a platform and eclipsing competitors
How to build, grow and compete with a platform business model?
This course is offered in a "blended learning" format:
One part is a facilitated onsite workshop with our top experts. In the workshop we are using high quality online simulations to enable the learning experience.
The other element is an online group coaching, which is offered online here in a private group.
With this course you will get new insights, a comprehensive learning experience, and group coaching with our top expert.
A general description of the course can be found here.

If you would like to host a Team Learning or Briefing please contact us as:
+41(44)5867556
We will be happy speaking with you about your requirements and offer a custom program and volume pricing to support you and your team.
Also, you may want to try our public courses in this directory.
Important: This course is also taught as a public course from time to time. Please sign up to our mailing list below if you are interested.
Your Instructor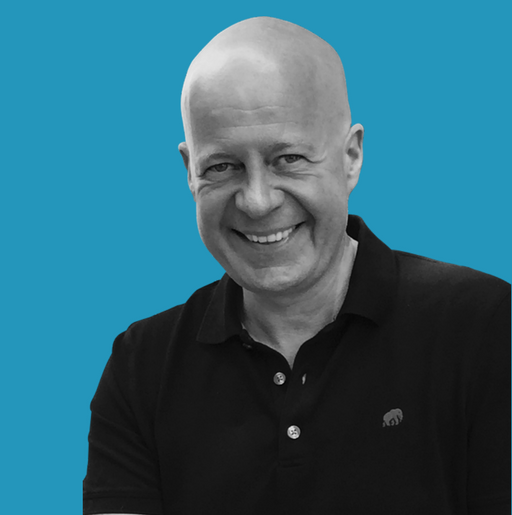 This program and briefing center is led by Thomas ("Tom") Wittig. Tom is an expert in innovation, transformation and growth with a special focus on the business dynamics. He has extensive experience in business leadership working with new businesses, projects and established large businesses. He developed expert knowledge in system dynamics.

During 28+ years in the IT and high-tech industry Tom worked with Microsoft, SAP, and a number of high-growth companies. Building, growing, and optimising customer base, platforms, ecosystems, communities a high-volume operations and services.
Currently Tom works with Enterprise, Startups, Investors, and international organisations as advisor and innovation partner.
Read more about Tom on https://wittigonia.net.
Frequently Asked Questions
Do you offer volume pricing for organisations?
Yes we do. Please contact us for a custom offer.
Can we customise the course to include our specific examples and needs?
Yes, we can.
Do you offer this course in combination with onsite briefings and facilitated workshops?
Yes, we do.
Can we offer this course to our international teams as well?
This course is closed for enrollment.